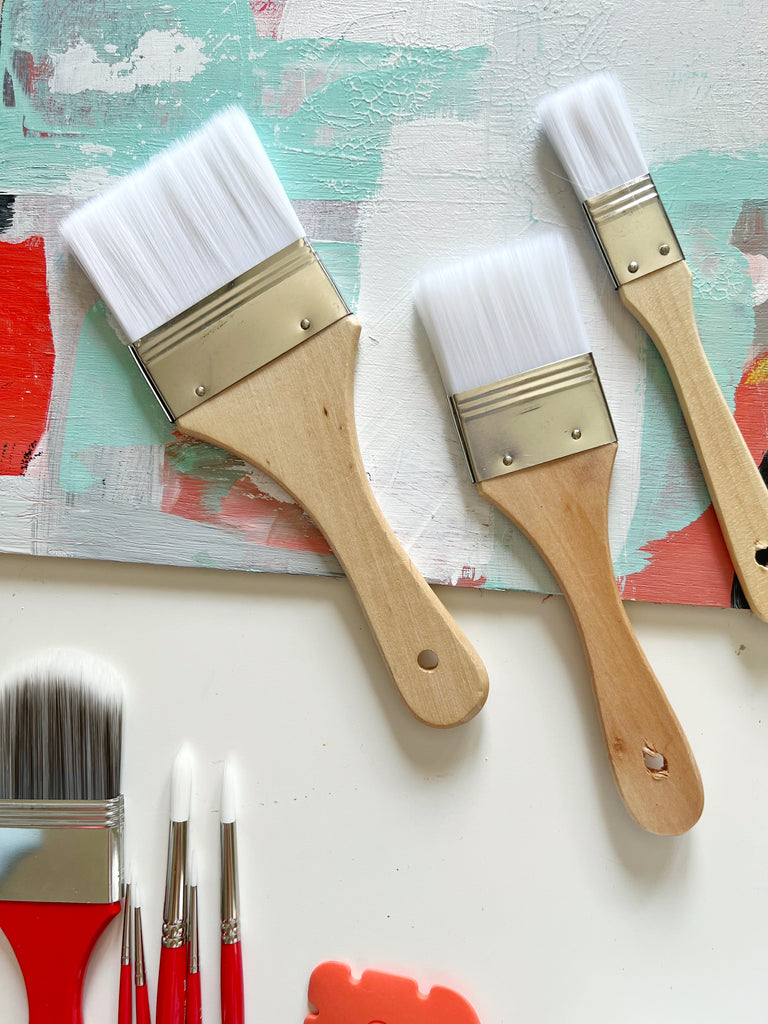 No one wants it to take an overnight hospital stay to be the wake-up call for you to learn an important lesson.
But so be it.
This is my personal story that doesn't veer far from my professional life. For too long I let fear and anxiety influence the way I chose to grow my Creative Business, and this is where it's time to make a new choice.
The person who went into the hospital is not the same person who came out, and how I was running it will no longer be the way I will be running it going forward.
In today's episode, I share with you how this health challenge inspired me to dive into my fear versus resisting it, and what has happened since.
Join the Artful Selling Waitlist here to be the first to know when we open the doors again, on August 26th
Continue reading