How Can You Reach More of Your Audience?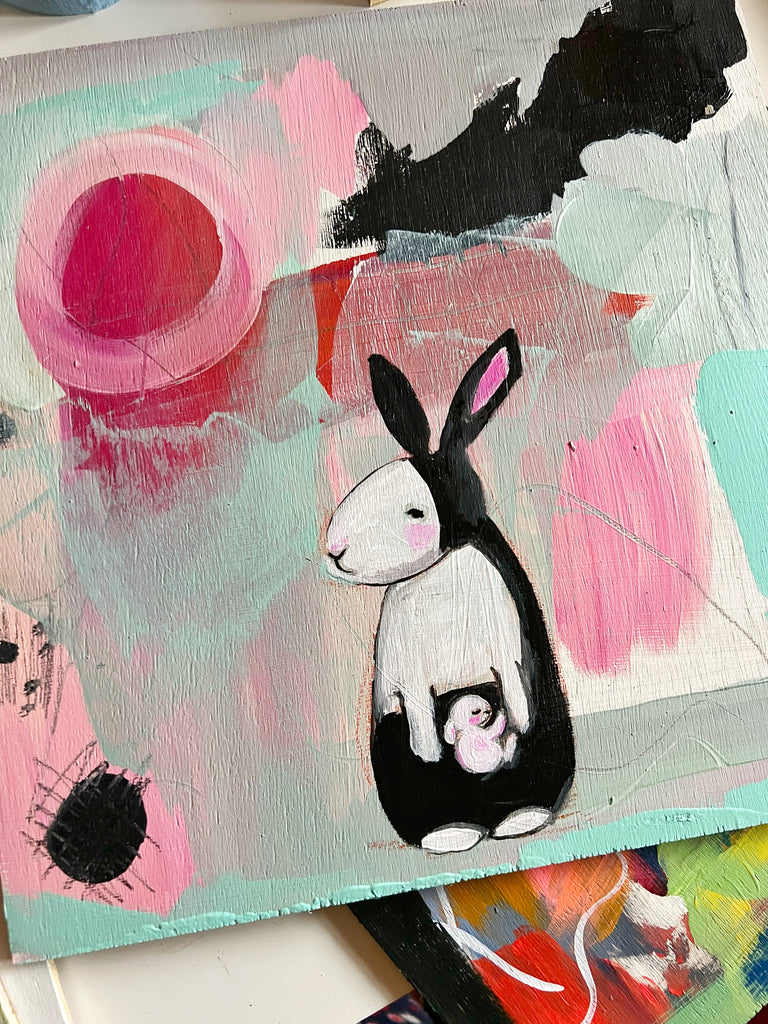 Turns out that when asked if social media feels both frustrating, and confusing as to who's actually following you? that answer was a resounding 100% on a recent poll I posted.
Which means, we've got some work to do!
Precisely why I'm back with another edition of Creative Business Coaching over Coffee where I get to have a conversation with EA member and Artist Jeanette Bergstrom answering her Social Media questions.
And I open this call by answering this question from Katherine about how to reach more followers, by sharing a whole lot of Social Media tips including:
What content performs best on Instagram right now
Reasons why you may not get seen on Social Media
How to grow organically on Social Media
You can find all things Jeanette Bergstrom on instagram
@jeanette.bergrstrom.art
Happening TODAY! Join me for LIVE Creative Business Coaching over Coffee ☕️ at 10 am PDT this morning over on Instagram @creativethursday.