15 Ways to Profit from Your Art (part 1)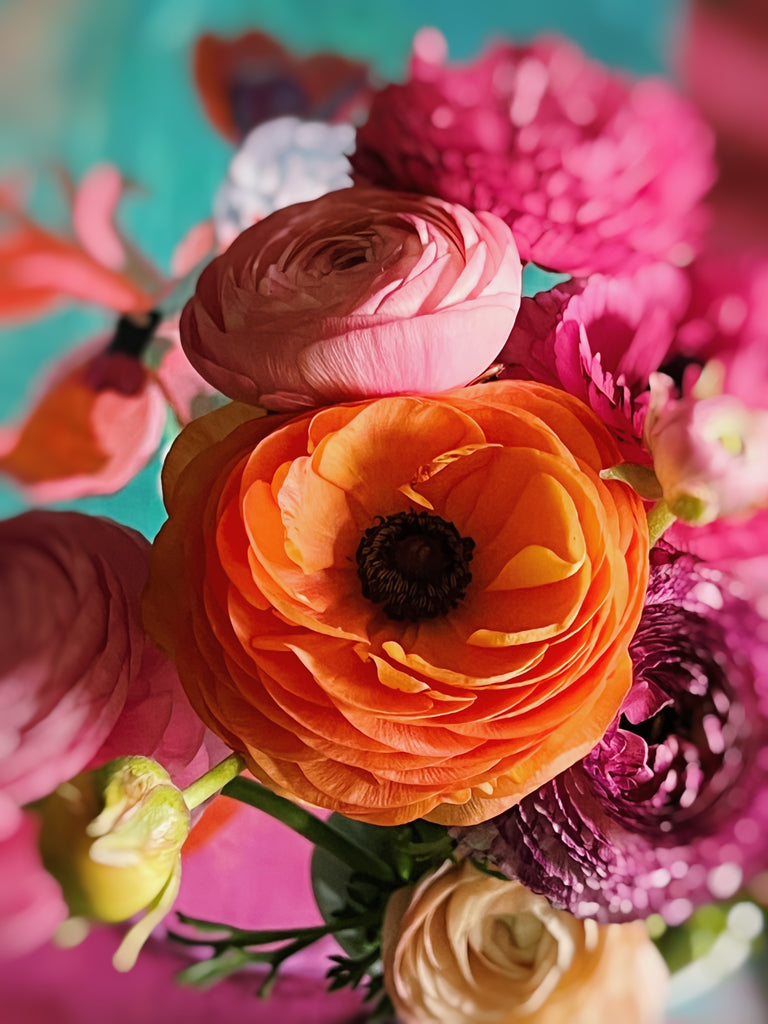 Continuing the topic of generating multiple revenue streams in your business, in this episode I'm sharing part 1 of 2 episodes with a list of 15 proven ways to profit from your Art.
Everything I'm listing in this episode and the one coming next week are all proven ways I've generated revenue in Creative Thursday over the past 16 years.
It's a well-known fact that for a business owner to have peace of mind, you want to have multiple revenue streams, some more passive than active, and what I'm emphasizing today is to have recurring revenue built into (at least 1, if not more) of those streams too.
My friend and business coach Stu is hosting his 1X annual FREE Workshop all about how to turn what you know, love, and do into recurring revenue in your business, and part 3 is today! You're not too late to join us, and he's also hosting a Masterclass this Sunday to catch everyone up at 8 pm ET
Join us for the Sunday Masterclass
To get the latest updates, click here to join the Creative Thursday List