When You're Not Feeling Creatively Inspired, Try This!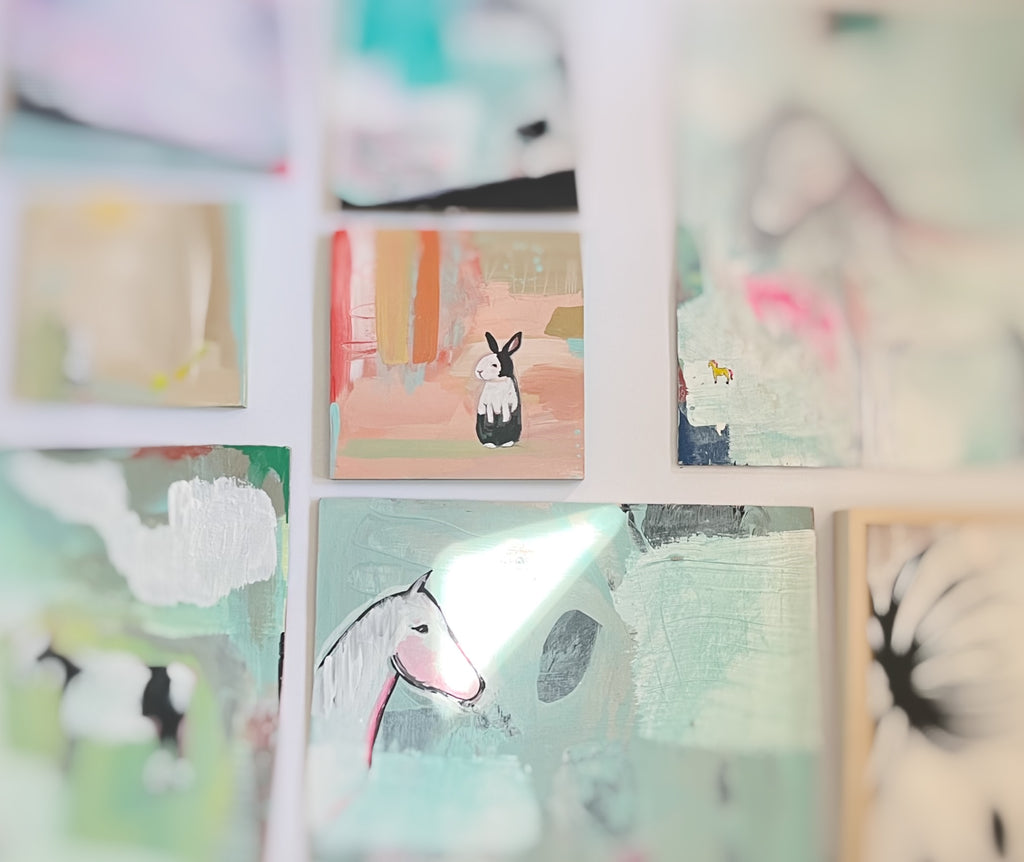 What's your go-to when you're just not feeling inspired?
How do you get back into that Creative flow?
In today's episode, I share a story about a recent experience that I almost talked myself out of multiple times, which ended up being a game changer for me on so many levels, from learning new skills to, to future business opportunities to energizing my Creativity flow even more!
Because, as you may know, I've been painting up a storm this month and have never been so excited to making Art again.
And TODAY in celebration of a return to prioritizing creativity, for the first time all year, I'm releasing a group of original paintings. My "Coming Back To Art" Collection is launching @ 11 am PST via email first. Join the list and view the new collection as soon as they're released at creativethursday.com or click here.