I just Want to Feel Like an Artist Again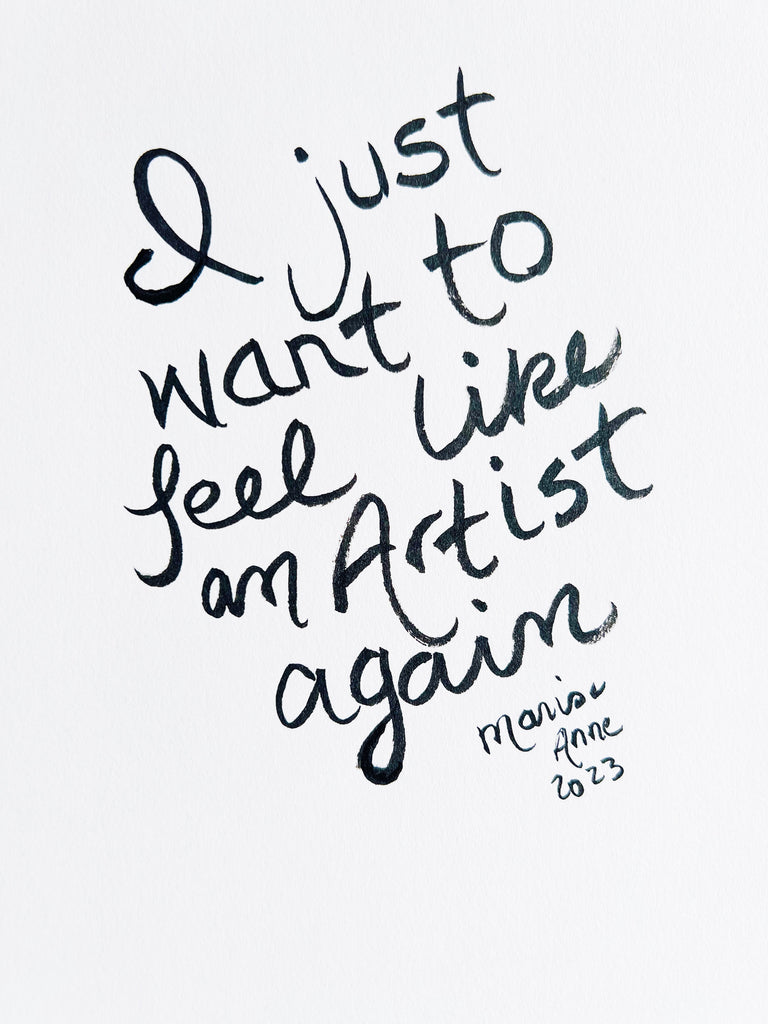 Should this podcast stay or should it go?
Inspired by a variety of conversations with creatives I had at the start of this new year, the response to a spontaneous instagram post I created that is now my most liked post of ALL TIME, celebrating the 300th CT episode, all coinciding with a BIG birthday in just 2 days - I'm assessing next steps personally, professionally and specifically with this Creative Thursday podcast.
Let's just say the lens with which I'm choosing to Mentor and Coach is shifting and I'm sharing with you why.
I'd love your thoughts on the ideas and suggestions I'm offering in this episode and then...
If you like me simply want more time to create your Art this year and make it a regular habit again, I've got 3 tips to begin feeling like an Artist again, especially if you're an Artist who's turned your Creativity into a Profession.
On a side note if you LOVE rabbits, and/or are curious about seeing and collecting a new series of Creative Thursday paintings, then you'll want to check out the new Year of the Rabbit-inspired originals right here at creativethursday.com
Thanks in advance for your thoughts, through reviews and messages.