Why I Don't Recommend Selling in Collections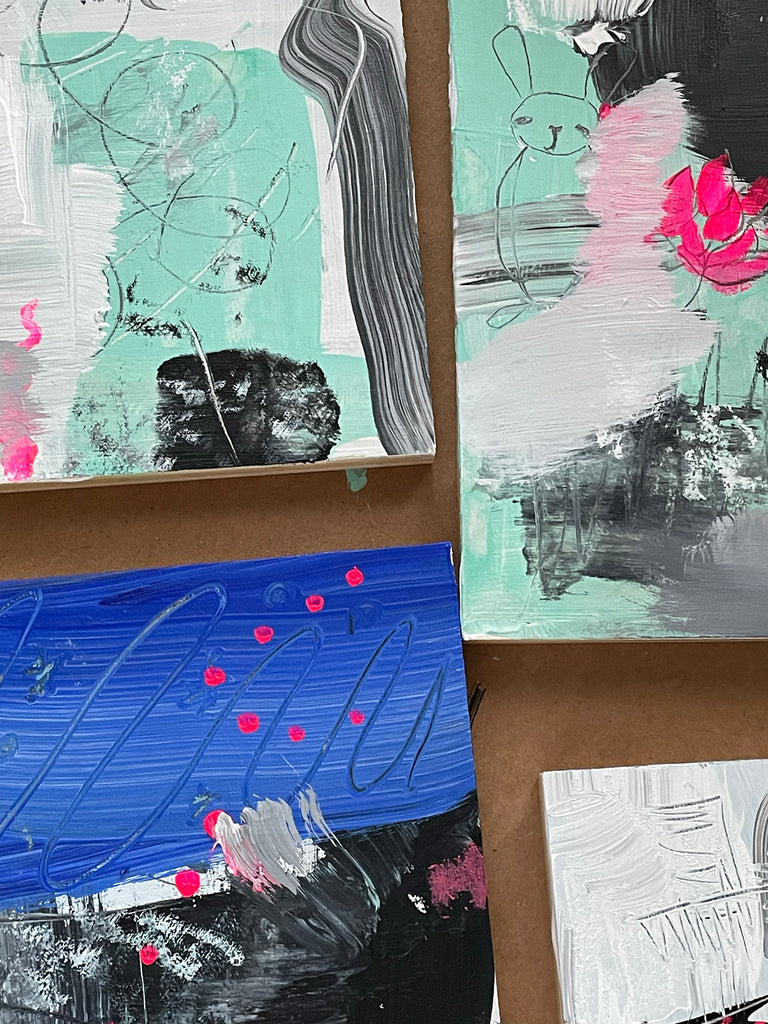 Are you feeling frustrated that you aren't getting any traction in marketing and consistently selling your work?
This might be why... Not all marketing trends are the best strategy, especially for Artists starting out.
With a new "Art expert" popping into my social media feed every other day, there's more noise than ever out there with a million and one recommendations and marketing strategies to try, one of which is the trend that encourages selling work in Collections.
In today's podcast episode I'm breaking down why I disagree with the trend of recommending that you sell and release your work in Collections, especially if you're just starting out.
And if you want to go deeper on this strategy in an upcoming LIVE Masterclass I'm teaching next week, you can learn more and save your spot at Dailypaintingmethod.com