Helen Dardik: On Why it's Not All About Talent & What life is really Like as a Working Artist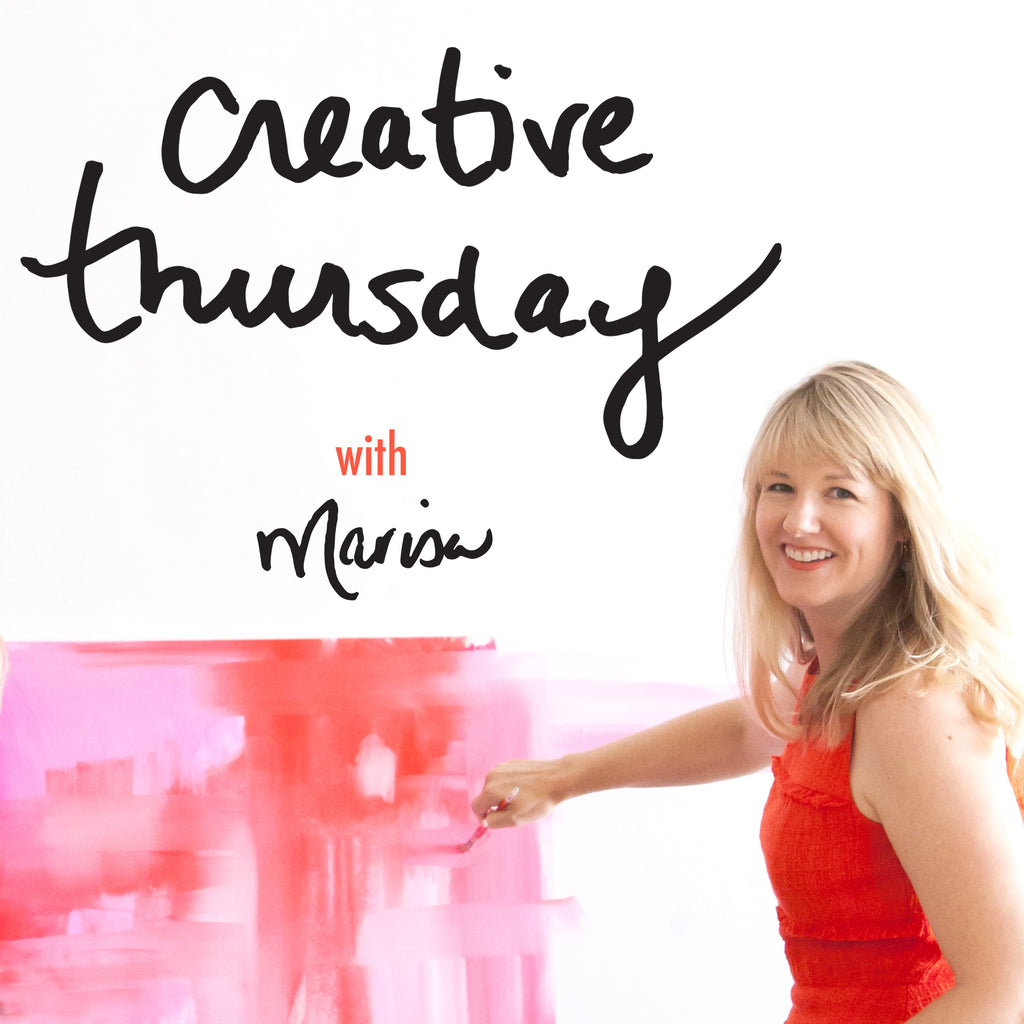 No More Excuses! "Cue the Confetti!!!!" Join me for a special conversation (and celebration of the 100th Creative Thursday episode!) with Illustrator and Designer Helen Dardik. One of my very first podcast guests, Helen returns to catch up on life, creativity and work 11 years later. She shares her secrets to success on life as a Working Artist, from how your tribe will find you, what it takes to grow a huge Instagram following, why it's not only about talent, why you MUST show your work even if you're scared and why being slightly discontent leads to you to more happiness.
This episode is brought to you by Helen and my Painting Workshop coming to Los Angeles this December; Opera Florals and Character Blues. Join us for one day or the whole weekend.
http://bit.ly/helenmarisapaint
You can find all things Helen Dardik