At Square One Building Your Art Business? 3 Steps to Get Started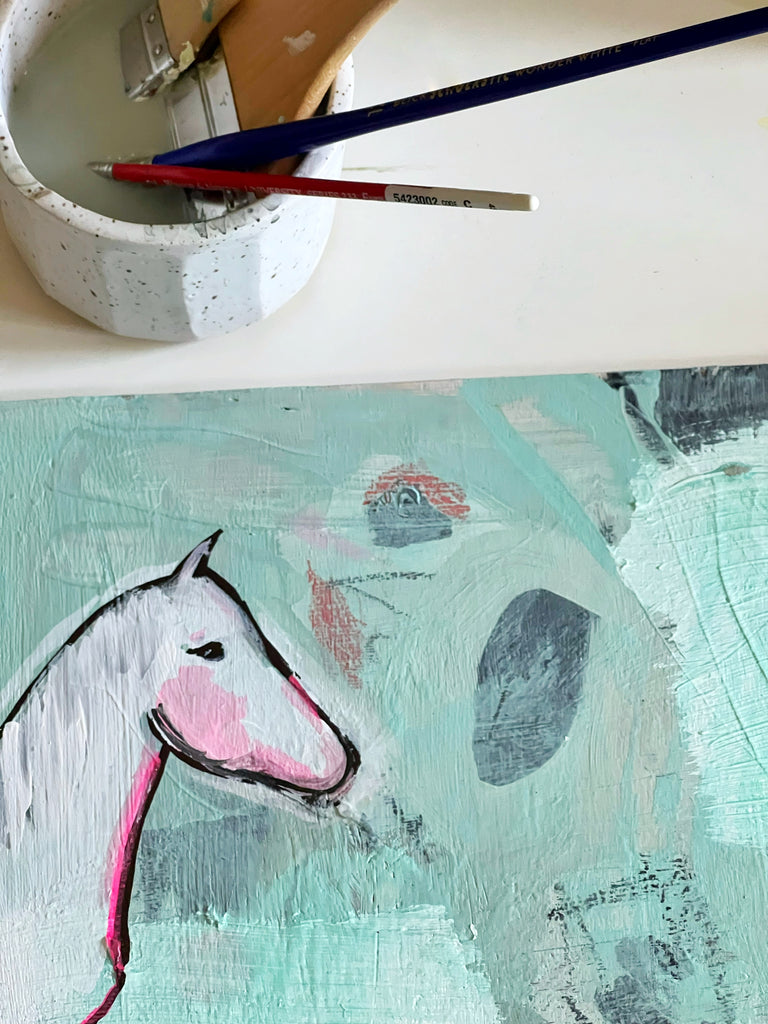 You don't want to skip this part!
It can be easy to get too carried away with more advanced steps to building your Art business that you completely forget to be thoughtful in the order and care you take those early steps.
When you rush, and try to figure it out by yourself you just cost yourself more frustration and time in the long run.
Save yourself that agitation now and ask an experienced Mentor you trust for guidance.
Just like one of our Expansive Artist members asked me during our monthly Q&A. It's such a good one that I wanted to share my answer in this week's podcast episode.
Some ways you can get coaching from me over the next month:
Come join me LIVE for Creative Business Coaching over Coffee on Instagram @creativethursday next Thursday, August 11 + 18 @ 10 am PDT
Join me for the Fall session of the Profitable Artist Plan 5 day Workshop + Coaching week, starting August 22. Invite to register 💌 is coming soon, so stay tuned! If you aren't already on the Creative Thursday email list, be sure to join so you're first to know about all the upcoming workshops.