Alina Serebryany on Finding Your Customers and a Reframe that will Dramatically change how you Market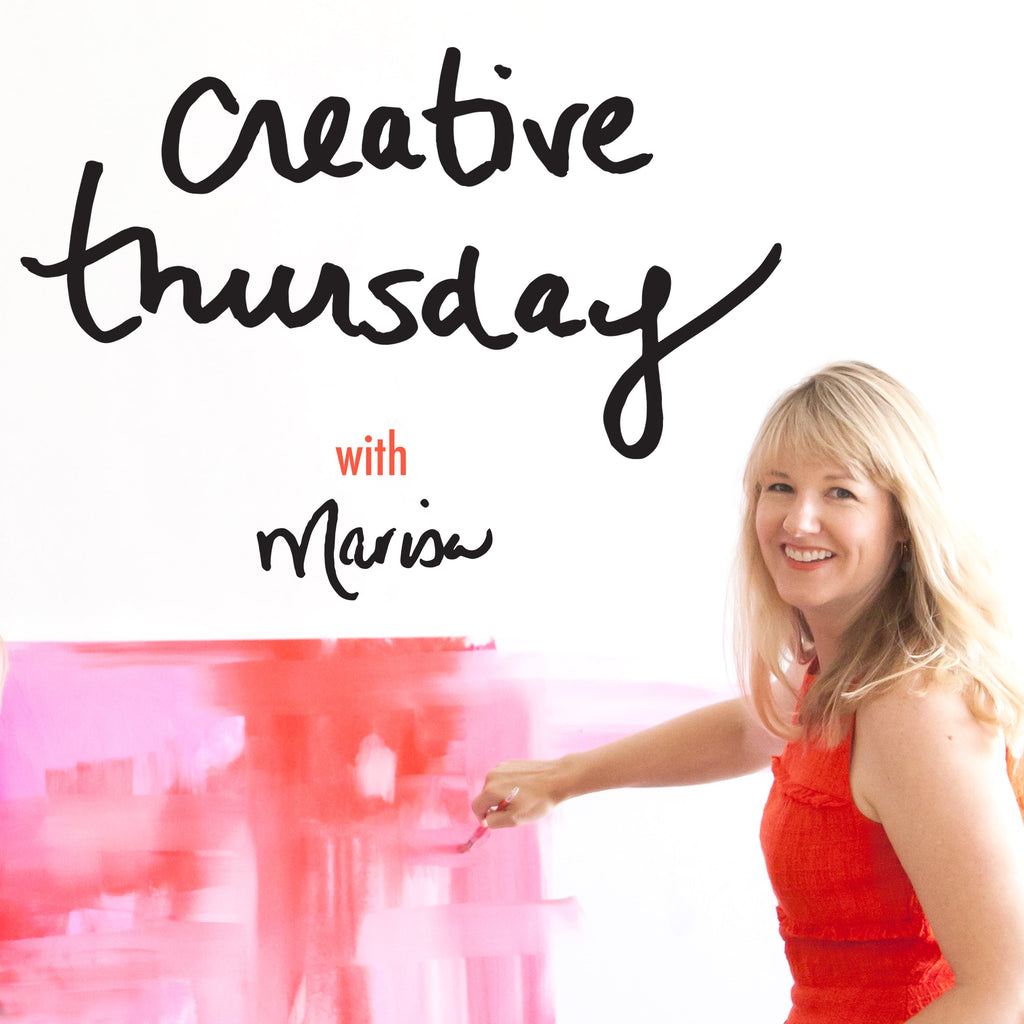 Get your pen and paper ready, because you're going to want to take notes, and listen back a couple of times. Alina generously shares what became more than a podcast episode, but a Class on Marketing and Finding Your Right Customers. This episode may dramatically change your perspective on Marketing. How you market your business will never be the same.
Join me today, 3 pm PT, for my very first Creative Roundtable and Masterclass "Finding Your Right Customers" where Alina is my special guest.
http://bit.ly/creative-roundtable
Today, March 28, is the LAST day to join us in the Creative Outliers 
http://bit.ly/thecreativeoutliers 
You can find all things Alina at
Alina.work