Reflect + Renew + Reframe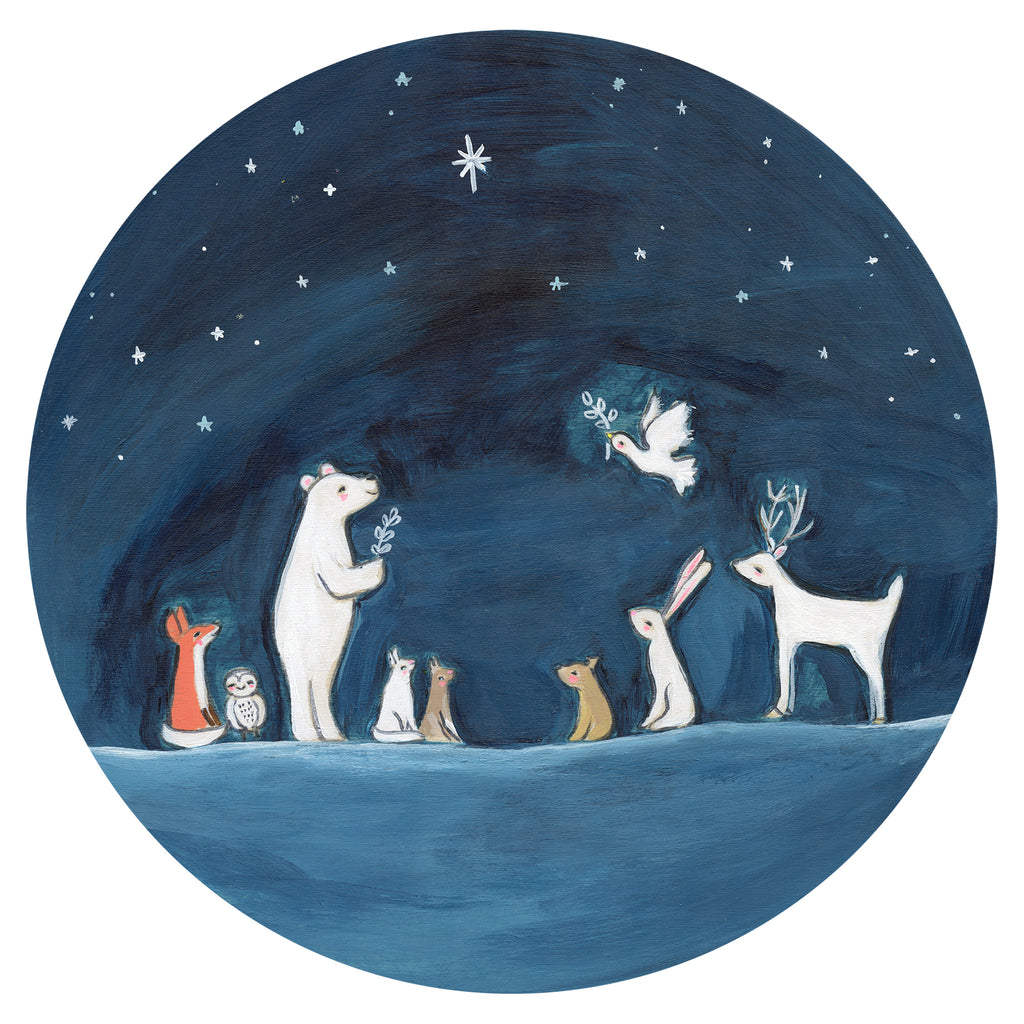 As we bring 2020, a year like no other to a close, today we're talking about how to deeply appreciate all of your Successes! 
Running a small business, especially one connected to your heart and your Art requires strength, courage and ongoing energy on your best days, let alone the days that are (extraordinarily) challenging. 
Keeping your commitment to your craft, your dream, your personal + business growth now speaks volumes about your determination and dedication, and that is to be CELEBRATED!
Thank you for joining me on the Creative journey! and for being a loyal listener of the Creative Thursday podcast.
Enjoy this week's episode + Merry Christmas Eve to all who are celebrating.
Wishing you and your loved ones good health, happiness and peace this holiday season.