Not Making Money Yet? Listen Before You Give Up…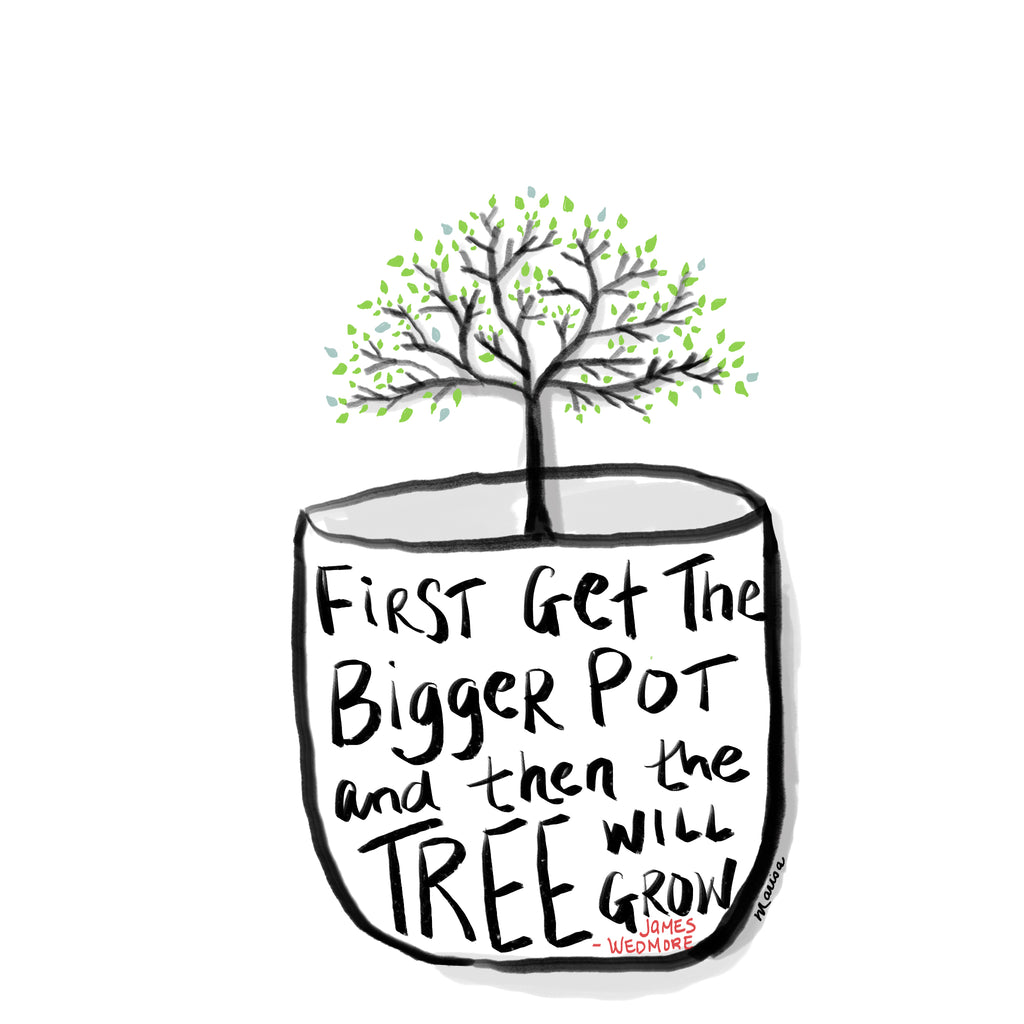 What do you do if your financial goals are not being met by your dream (yet)?
How long do you give it before you give up?
If this is the question you're asking, then this is precisely the moment you'll learn just how much you want your dream.
And how much you're ready to be self-reliant
And spoiler alert, as I recount my financial story of how I finally started to make a consistent living, it took me several years and as I continue to grow, the "strategic financial risk" taking never ends...
While no one can answer whether you should give up or not, in today's episode, I share the state you definitely don't want to be in when you're deciding, along with 3 suggestions on how to find comfort in the discomfort to help you breathe easier and get the clarity you're seeking about the next step that's right for you ~