Do you have Shiny Squirrel Syndrome?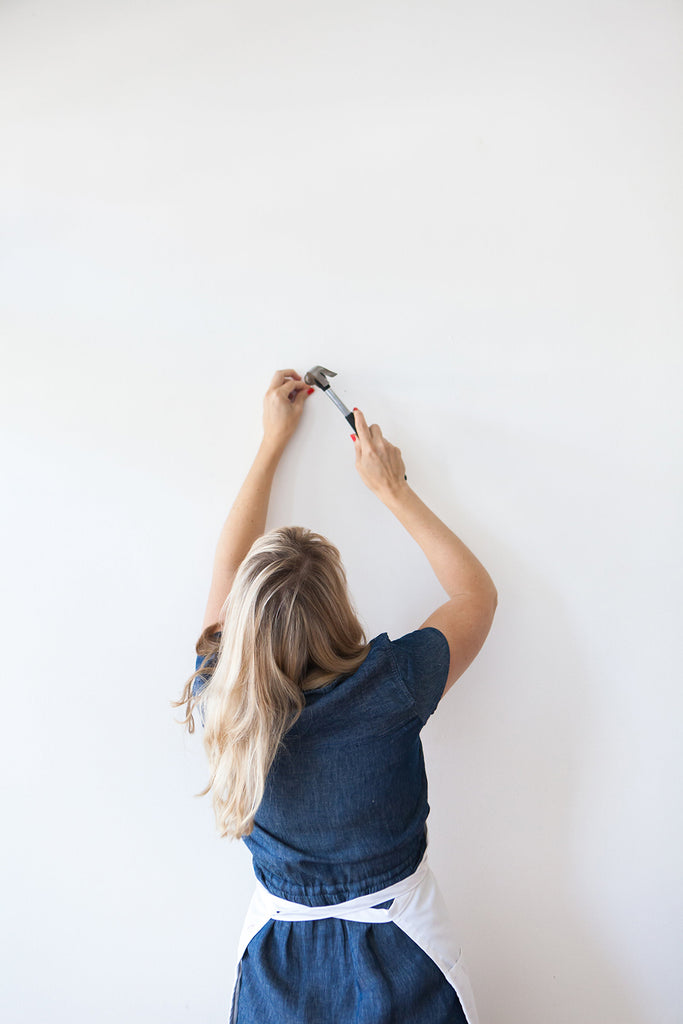 How do you know what to focus on when?
But what if I'm a creative free spirit and I don't like to be boxed into one style, theme, medium or project?
A little something I learned the hard way ~ (but you can learn it now!) unfortunately for us Free Spirits the "I don't want to be BOXED IN" approach is a no go strategy when it comes to having a thriving career as an Artist.
In today's episode I share how I choose my creative focus, and then prioritize the steps to make it happen!
Join me for the Sell A Piece of Art Workshop + Coaching Week starting March 14
Register at sellymyartthisweek.com