But, Can You Make 💰 With Your Passion?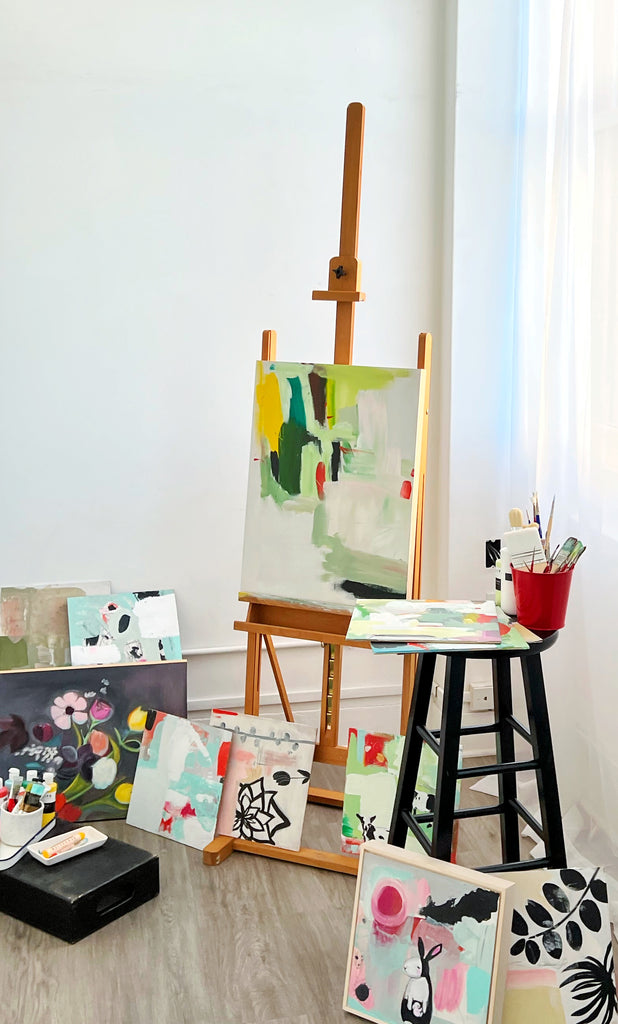 Stunned that we're still having this conversation and throwing cautionary tales out to people who may just be getting up the courage to pursue their passion as a business, I open this episode with a response to a conversation I heard with 2 well-respected Women leaders, just moments before I went LIVE for Creative Business Coaching over Coffee last week
And then one of our founding Expansive Artists members, Quilting Artist + Teacher Laura came on to get coaching help with her recent "failures".
She bravely, and vulnerably shared what happened in her recent launch, and together we came up with a solution for her next steps. Spoiler alert: no failing actually happened….😝
Happening TODAY! Join me for LIVE Creative Business Coaching over Coffee ☕️ at 10 am PDT this morning over on Instagram @creativethursday.
You can find all things Laura Schrader on instagram
@lulusews