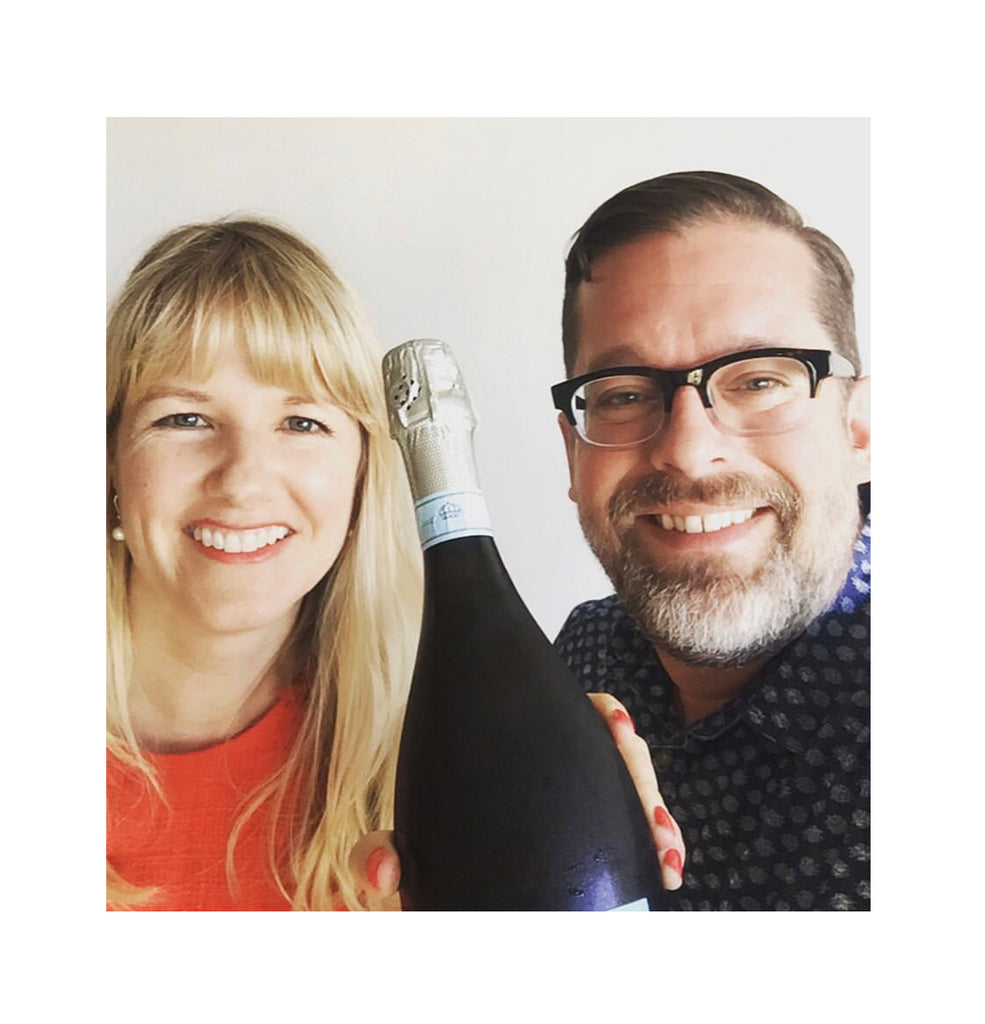 From taking risks, jumping in to new ventures, pivoting + reinventing, meet Robert Mahar, one of the true Online Pioneers. Robert is an Artist + Designer + Master Teacher of Imaginative DIY projects, and "Making It" season one Alumni.
And he's also obsessed (Robert's words) with all things Vintage books + crafts.
One of the most talented, wonderful, warm, kind-hearted creatives + teachers, I tell you now~ that immediately following this episode you're going to want to head straight over to Robert's Crafted with Robert Mahar YouTube channel and start making.
If you can imagine it, in any discipline Robert can teach you how to create it. A midwesterner at heart, Robert has called Los Angeles home for over 25 years. When he's not virtually hanging out with Nick Offerman and Amy Poehler on the virtual "Making it At Home" Challenge (in a wig made of toilet paper rolls) you'll find Robert traveling to studios offering in person embroidery and weaving workshops as soon as we can all be together again.
Enjoy our conversation filled with life and business lessons from a wise, dedicated Artist who's been through many seasons of Creative Entrepreneurship.
Don't forget, to get a glimpse into Robert's creative world and see his beautiful work, you watch the video of our conversation at my YouTube channel
YouTube.com/creativethursday