Are you being too Salesy?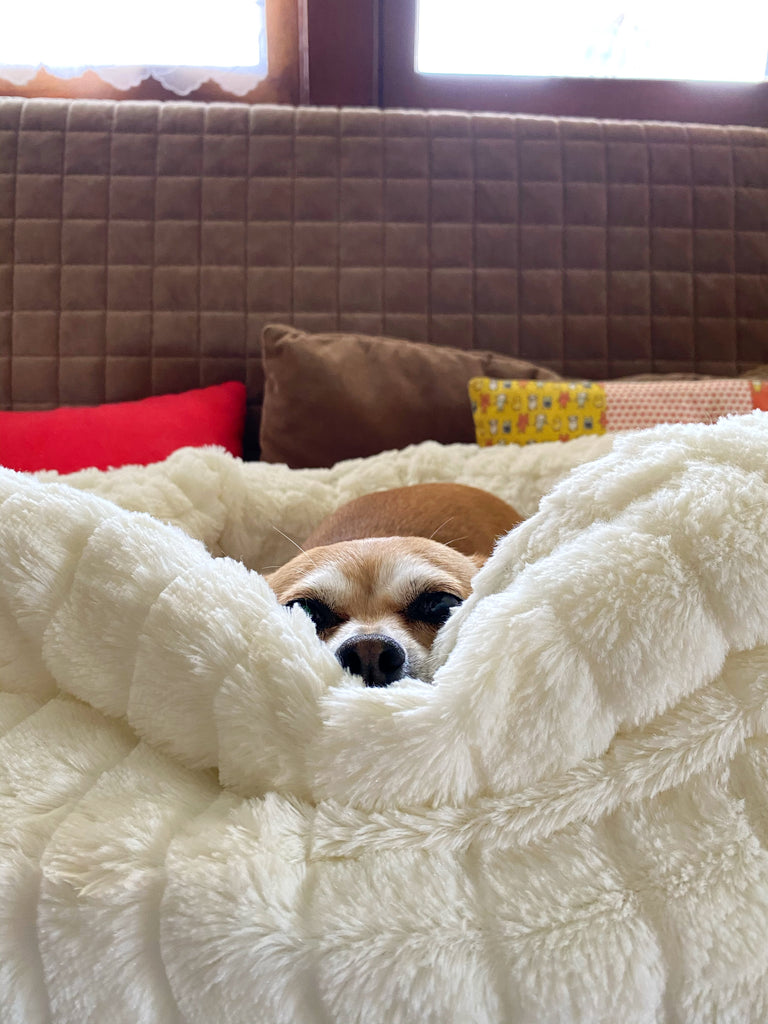 Do you worry about coming across as too Salesy when you're putting your Artwork out for sale?
Do you think you're bothering or boring people with your marketing?
Today I bring you a special Sunday episode of the podcast, part 2 of Creative Business Coaching over Coffee and we're talking all about marketing + selling.
I'm answering your questions:
What's the best approach for marketing and selling your work online?
How often should you send emails and post on social media?
And digging a little deeper into money beliefs that may be holding you back from selling more of your work.
Our kick-off call is TODAY and we get this Planning Party started tomorrow, Monday!
Join me for the Profitable Artist Workshop + Coaching Week starting Monday
https://profitableartistchallenge.com/
and be sure to grab your copy of the 1st edition Creative Planner before it's SOLD out!