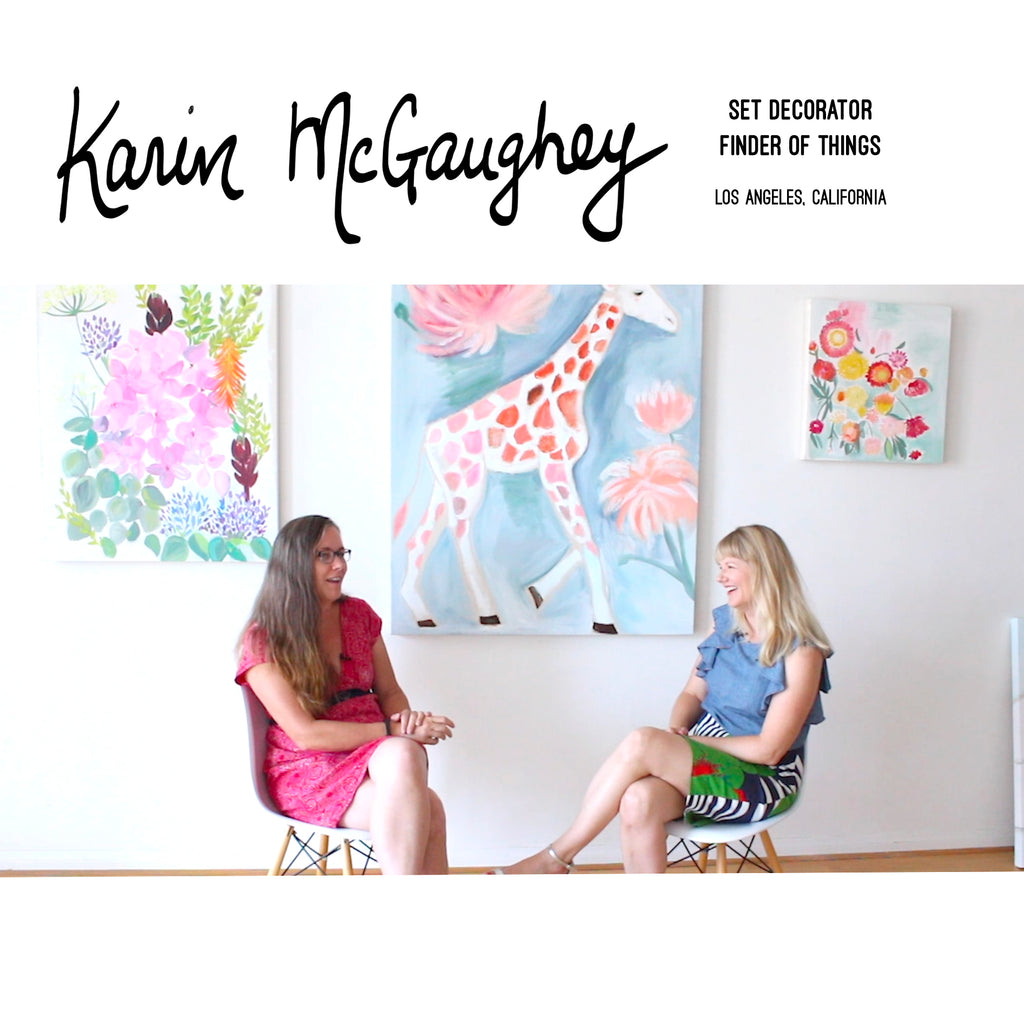 Ever want a behind the scenes peek of what it takes to be a creative working in the world of television and film?
Today's your day!
Be Nice ~ 
Welcome to episode 6 of season 2, and 198 on the podcast~
words of wisdom from my special guest this week.
Short and sweet, I write to you today ELATED! and thrilled to share that the final episode of the Creative Thursday; Conversations with Creatives series, is LIVE.
Not without more hiccups including additional video files missing, I finally wrapped this series. Just before the clock struck midnight on Thursday, episode 6 and a new podcast were published.
1 idea + 5 years + 2 kickstarter campaigns (thank you backers!!) + 12 inspiring stories (thank you to my guests!!)  + countless hours editing + lost sleep + extreme (self-imposed) stress, especially due to technical difficulties  + biggest lessons learned in my creative career (& video editing) so far (podcast forthcoming)   =  12 mini documentaries that I hope have brought you inspiration + the reminder of the dreams that are possible for all of us, and that the fulfillment that comes + positive impact you have when you follow your dreams is everything. 
As my guest today, Karin McGaughey said when asked about her choice to pursue a freelance career as a Set Decorator in Hollywood " I would do it all over again" ~ and so would I.
Watch Karin's episode on YouTube or listen to it on the podcast below.
 Meet Karin McGaughey, Set Decorator aka Finder of Things.
So you want a career in Hollywood, or a career at all, just be nice. 
In the shuffle of every day life; and the extraordinary stress that we are experiencing today, spending even more time engaging from behind our computer screens~ the simple gesture of "Being Nice" seems to be getting lost, and it's a value that should never be forgotten.
One of the toughest industries to break into, today's episode is the story of Karin McGaughey, a girl from Virginia with a passion for Art and Architecture, who found her way to a career in Film in Television pursuing the work she loves most. 
Through dedication to her craft, continually learning, luck, hard work and being nice (Karin is truly one of the most generous humans with the biggest heart, constantly giving to and looking after our community. We are thankful every day that she and her son Roy are our neighbors) Karin built her dream career alongside her dream of having a family.
You can find all things Karin McGaughey at KarinMcGaughey.com