How to Balance it "All" + the Real Secret to Success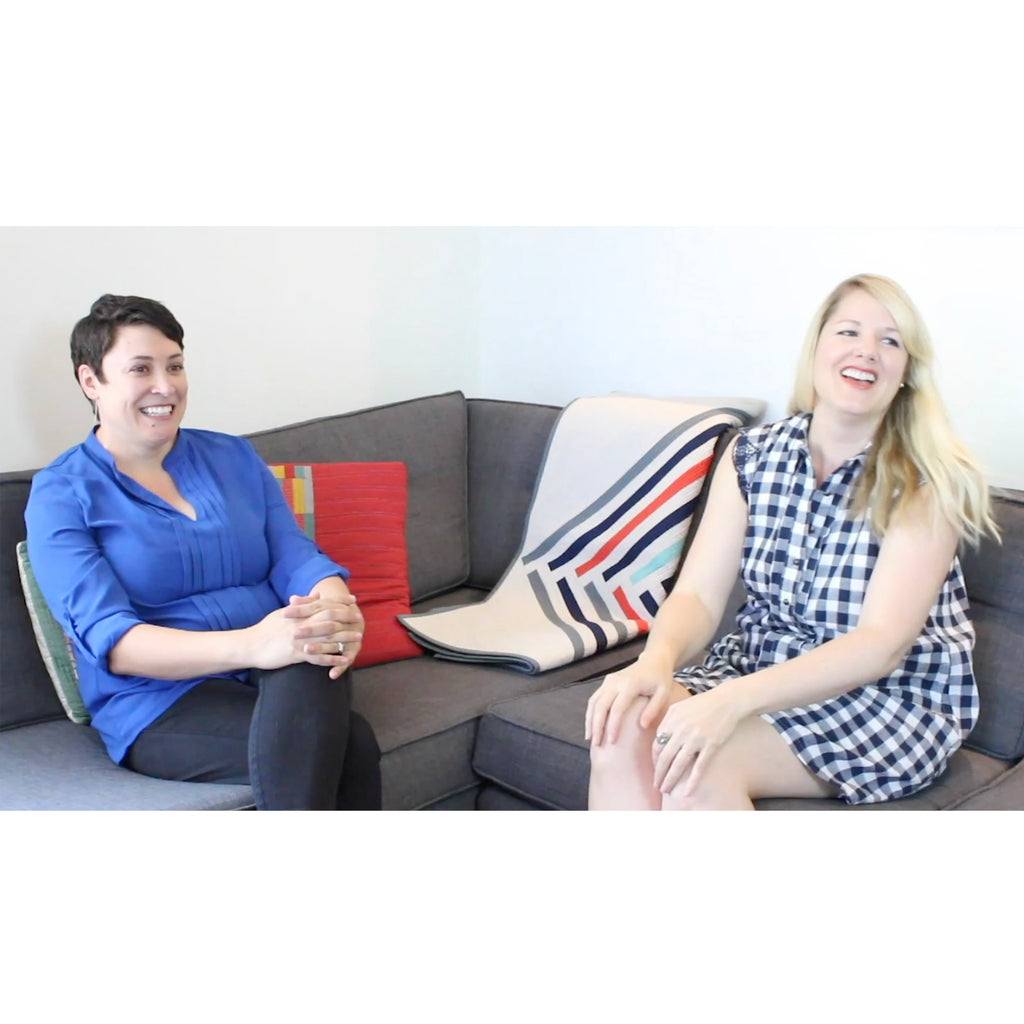 Is it even possible...
Season 2, Episode 2 is here! and I'm so excited to introduce you to a creative extraordinaire, Alissa Haight-Carlton, modern quilter, author, Emmy nominated (Project Runway and Making the Cut) casting director, co-founder of Vital Casting, fabric designer and original co-founder of the Modern Quilt Guild, living in Los Angeles. 
This one is SOOO GOOOD!
Join us for a transparent conversation, as we pull back the curtain on not one, but 3 different Creative Industries, from working in Hollywood, to staying true to your values, compensation for creatives, to valuing your work, to how to choose your priorities as a multi-disciplinary Artist +  Entrepreneur + the (real) secret to success and ~ wait for it ~ what it's really like to work with Tim Gunn.
Find all things Alissa Haight Carlton at AlissaHaightCarlton.com and her new casting company VitalCasting.com and on Instagram @alissahaightcarlton
Tune into the audio of our conversation in the podcast below, and watch the video at our YouTube Channel, YouTube.com/creativethursday