Conversation with Artist, Mentor Nicholas Wilton: on What Makes Great Art and Brings You Alive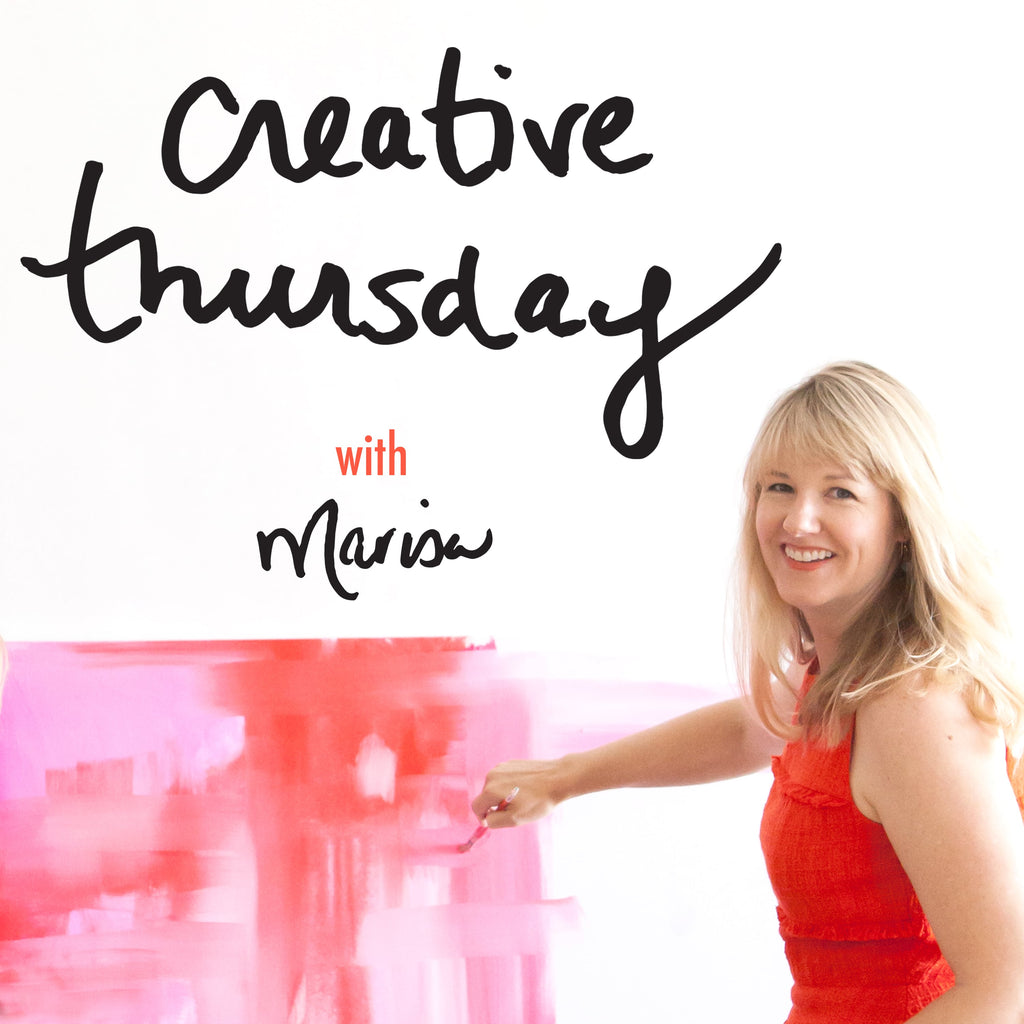 Get ready to reignite your creativity! to feel energized and inspired! to be reminded of your unique gifts, and re-connected to why you chose this brave path as an Artist, and continue to share your work and journey with the world.
I'm telling you now, you're going to LOVE this episode with Artist, Illustrator, Painter, and Mentor, Nicholas Wilton, especially my loyal Creative Thursday listeners ~ keep your art supplies nearby because you're immediately going to want to grab your paint brushes and canvas and make some art.
Be sure to join Nicholas for his free Art Workshop starting February 14th, 2020.
Join the Waitlist for the Free Workshop
Find all things Nicholas Wilton:
on Instagram: @nicholaswilton