16 Lessons Learned from 16 Years in Business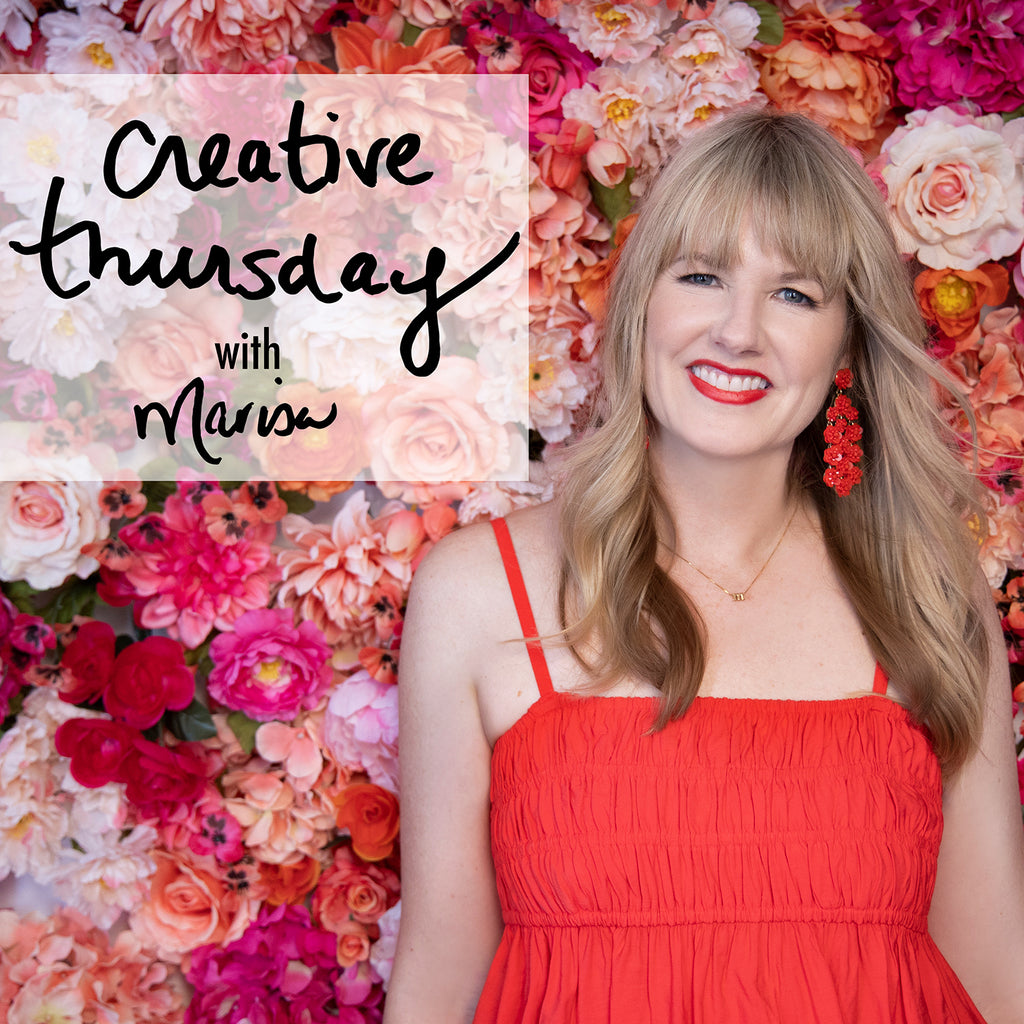 In celebration of my 16th year as a Professional Artist this week, also what I refer to as my Dream come True Anniversary, I'm sharing 16 lessons I've learned along the way.
Get comfy and grab your favorite beverage as I dive into what I'm glad I knew, and wish I would've known.
In today's episode, I talk in detail about what will set you up for success from
your belief in yourself and what's possible for you
how you feel about the work you create
keeping a regular practice that helps you stay focused
how to value the work you create
while also sharing tips on how to keep your eye on the big picture on the days when the challenges may feel bigger than you anticipated
how to avoid burnout
why it's important to embrace your least favorite tasks in your business
what help you'll need help with and when
why your attitude about investing in your business can make or break your momentum
Thank you for listening + supporting my work with Creative Thursday for 16 years!
Want to be the first to know about all the Anniversary Celebrations happening this month, click here to join the Creative Thursday List